Birmingham Toledo Inc. sells and services Industrial Weighing Equipment and software, Point-of-Sale Systems (POS), and Retail Food Weighing equipment(scales, wrappers, slicers, etc.) We have been providing quality scale service since 1946. As the largest scale dealer and scale service company in our region, we ARE scales in Alabama to many manufacturers and retail food establishments. When it comes to scale repair, we are the industry leader. With this long history of outstanding service, you can rest assured that in today's computer-dominated world we provide the utmost quality in software integration, as well as the hardware needed for your industrial weighing equipment, point-of-sale systems (POS), and retail food equipment.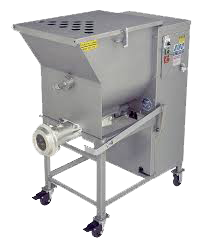 Web development by Birmingham Toledo Inc.
© 2013 Birmingham Toledo, Inc. All Rights Reserved.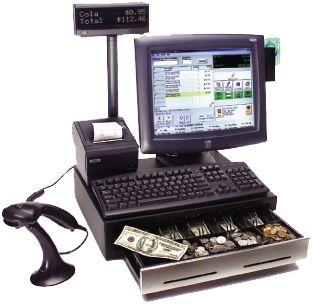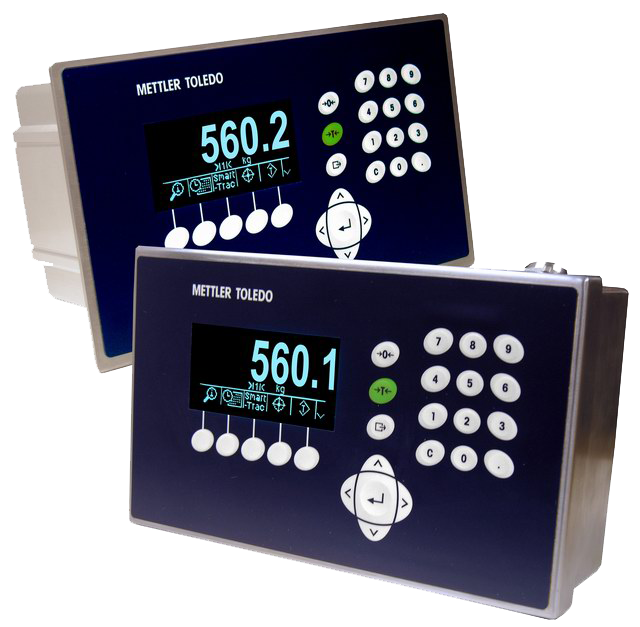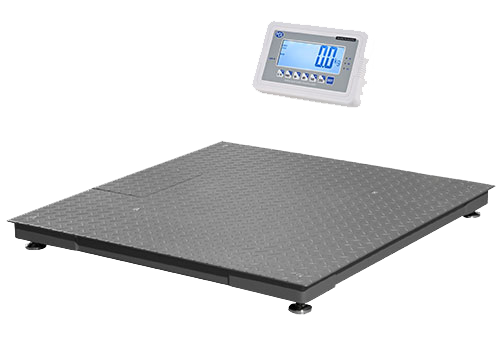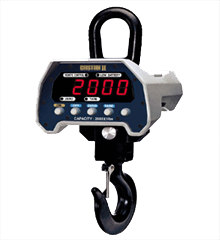 BIRMINGHAM TOLEDO INC.
HOME OFFICE 205-655-1881 TOLL FREE 1-800-824-2187